Main research interests: Coordination within and among transport hubs



4S Framework:
Real-time coordination of
Smart Equipment in Smart Hubs
for Smart Ports in Smart Networks

Anticipating the
Massive introduction of
Sensing, Computation, and
Communication Technologies





Vacancies:
Flyer: [7 PhD and PostDoc positions opening soon]
More information on currently open vacancies? [Click here]



Inauguration Speech
on communication, logistics, autonomous ships, and multi-machine engineering




"What if ships could talk?", or: Coordination for Real-Time Logistics
[Watch the public presentation online]




Spotlight publication


---

Autonomous surface vessels in ports: Applications, technology and port infrastructures

---



"Autonomous Surface Vessels (ASVs) have various applications in the marine sector. However, considerable challenges need to be met before in-tegrating the applications in the current environment. Moreover, infrastructures in ports and waterways need to be upgraded to satisfy the requirements for ASV applications. To have an insight into the potential of ASVs in ports, we analyze the applications of..." [More...]

---

A. Devaraju, L. Chen, R.R. Negenborn. Autonomous surface vessels in ports: Applications, technology and port infrastructures. In Proceedings of the 9th International Conference on Computational Logistics (ICCL 2018), Vietri sul Mare, Italy, pp. 85-105, October 2018.


---



Publications: [Recent] [All] [In pictures] [Control & Coordination] [Transport Logistics]


Recently added publications


M. Dalmijn, B. Atasoy, P. Bijl, R.R. Negenborn. Charge scheduling of electric vehicles for last-mile distribution of an e-grocer. Accepted for the Forum on Integrated and Sustainable Transportation Systems (ISTS2020), Delft, The Netherlands, June-July 2020.

S. Li, J. Liu, R.R. Negenborn. Automatic docking for underactuated ships based on multi-objective nonlinear model predictive control. Accepted for publication in IEEE Access, 2020.

W. Guo, B. Atasoy, W.W.A. Beelaerts-van Blokland, R.R. Negenborn. A dynamic shipment matching problem in hinterland synchromodal transportation. Accepted for publication in Decision Support Systems, 2020.

J. Los, F. Schulte, M.T.J. Spaan, R.R. Negenborn. Collaborative vehicle routing when agents have mixed information sharing attitudes. In Transportation Research Procedia, pp. 94-101, 2020. Vol. 44. Open access.

S. Li, J. Liu, F. Ma, R.R. Negenborn. Autonomous ship docking based on nonlinear model predictive control. Accepted for the 21st IFAC World Congress (IFAC2020), Berlin, Germany, July 2020.


[More...]



Infographics



How will autonomous ships work?




Books




Research in Sketches



[More...]



Active topic cloud (past 3 years)






Keywords
logistics, intermodal transport, container transport
transport over water, control of ships

transportation networks, inter-terminal transport
water networks power networks, gas networks

multi-agent systems, model predictive control, hybrid systems
reinforcement learning, Kalman filters, learning robots



The Brain of TU Delft




H2020 MG-2-6-2019 -- NOVIMOVE:
"Novel inland waterway transport concepts"




Promoting Green Transport and Mobility:
"AVATAR"





NWO Topsector Water & Maritiem:
Blauwe Route -- "TRiLOGy" and "READiNESS"




Interreg 2 Seas:
"ISHY: Implementation of Ship Hybridisation"
A multi-machine engineering perspective




H2020 EU.3.2.5 2017:
Cross-cutting marine and maritime research:
"Space@Sea -- Transport & Logistics"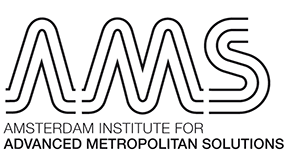 "Impulse Autonomous Shipping for Amsterdam 2018"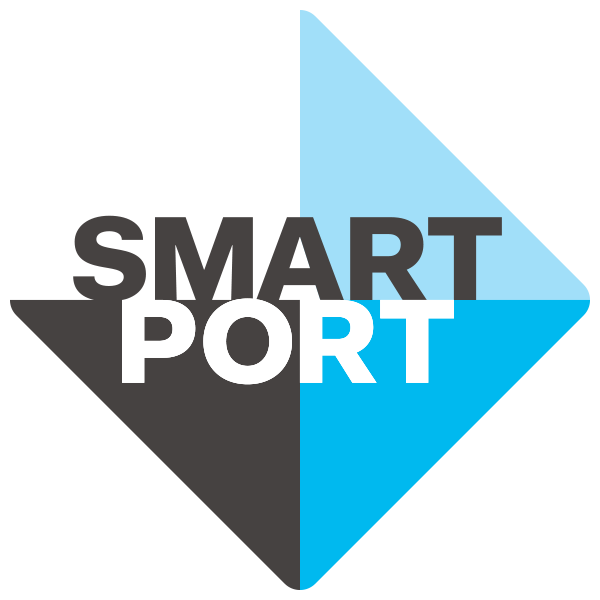 SmartPort 2017
"Port Impact of Autonomous Ship Applications"





NWO Social & Physical Sciences 2016
"Complexity Methods for Predictive Synchromodality"
(COMET-PS)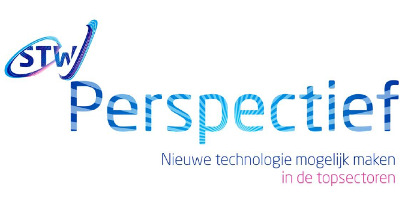 STW Perspectief 2015 Program "i-CAVE"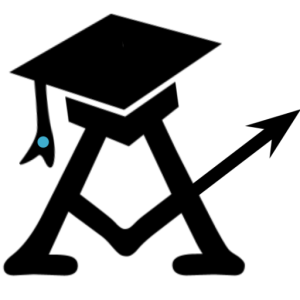 Strategic Innovation Project AIDA:
Automatic Identification of Research Trends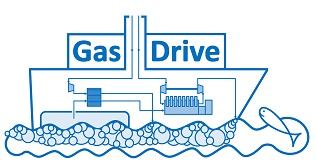 STW Water 2015 Program "GasDrive"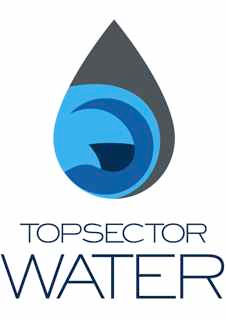 Topsector Water/STW Maritime 2013
Program "ShipDrive"





Inter Terminal Transport at the Port of Rotterdam
[More...]





Towards guaranteed port accessibility
[More...]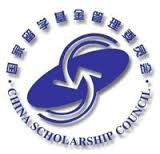 Innovational Research Incentives Scheme
2010 VENI Grant
[More...]




AIDA -- The Booklet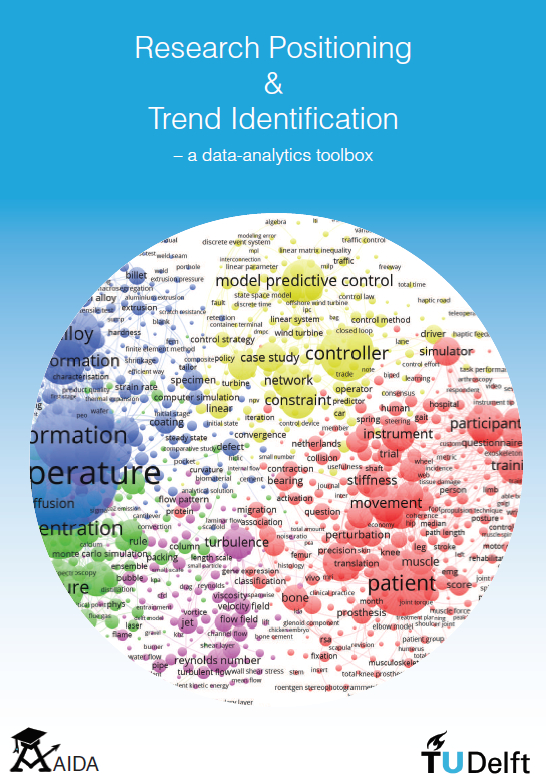 Automatic Research Positioning
& Trend Identification




Journal Special Issues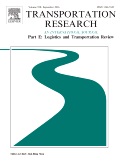 Computational Transport Logistics at Work
(Special issue of Transportation Research Part E)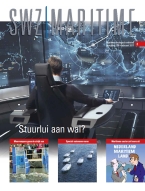 Autonomous Ships
(Special issue of SWZ Maritime 2017/02)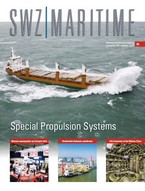 Propulsion Systems
(Special issue of SWZ Maritime 2015/10)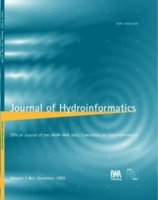 Water Prediction and Control Technology
(Special issue of Journal of Hydroinformatics)





Videos on Inter Terminal Transport

Opportunities for Real-Time Coordination



Automated MTS and waterborne AGVs as solution?