Current research interests:
Multi-Agent Control for Transport Networks,
Coordination within and among transport hubs


Books:
Transport of Water versus Transport over Water (New)
Distributed MPC Made Easy
Intelligent Infrastructures -- The Book



Publications


MSc TEL/TIL project topics



Recently added publications:


S. Zheng, R.R. Negenborn. Price negotiation between supplier and buyer under uncertainty with fixed demand and elastic demand. Accepted for publication in International Journal of Production Economics, 2015.

F. Corman, J. Xin, A. Toli, R.R. Negenborn, A. D'Ariano, M. Sama, G. Lodewijks. Optimizing hybrid operations at large-scale automated container terminals. Accepted for the 4th International Conference on Models and Technologies for Intelligent Transportation Systems (MT-ITS), Budapest, Hungary, June 2015.

J. Xin, R.R. Negenborn, G. Lodewijks. Energy-efficient container handling using hybrid model predictive control. International Journal of Control, vol. 39, pp. 45-55, June 2015.

R.R. Negenborn, D.L. Schott, F. Corman. Port equipment and technology. To appear in Encyclopedia of Marine & Offshore Engineering (J. Carlton, P. Jukes, Y.S. Choo, eds.), Wiley, 2015.

S. Li, H. Zheng, R.R. Negenborn, G. Lodewijks. Coordination for efficient transport over water. Accepted for the 19th IEEE International Conference on Computer Supported Cooperative Work in Design (IEEE CSCWD'15), Calabria, Italy, May 2015.





Keywords:
logistics, intermodal transport, container transport
transport over water, control of ships

transportation networks, inter-terminal transport
water networks power networks, gas networks

multi-agent systems, model predictive control, hybrid systems
reinforcement learning, Kalman filters, learning robots





Active topic cloud (past 3 years):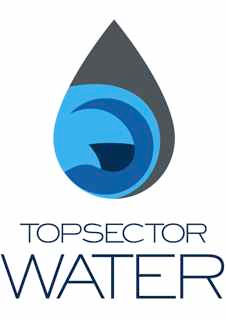 Topsector Water/STW Maritime 2013
Program "ShipDrive"






Inter Terminal Transport at the Port of Rotterdam
[More...]




Towards guaranteed port accessibility
[More...]





Innovational Research Incentives Scheme
2010 VENI Grant
[More...]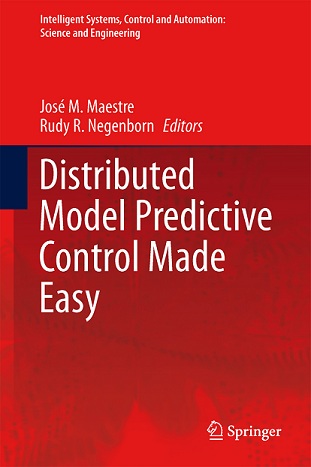 Distributed Model Predictive Control Made Easy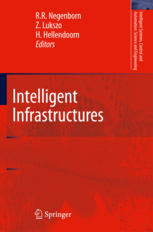 Intelligent Infrastructures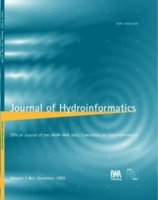 Water Prediction and Control Technology
(Special issue of Journal of Hydroinformatics)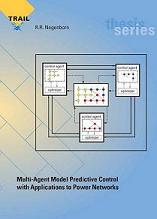 Multi-Agent Model Predictive Control
with Applications to Power Networks