Main research interests: Coordination within and among transport hubs



4S Framework:
Real-time coordination of
Smart Equipment in Smart Hubs
for Smart Ports in Smart Networks

Anticipating the
Massive introduction of
Sensing, Computation, and
Communication Technologies





Vacancies: 1 Assistant Professor, 1 PhD, and 1 Post-Doc vacancy now open for application



Spotlight publication



Publications: [Recent] [All] [In pictures] [Control & Coordination] [Transport Logistics]


Recently added publications


C. Liu, R.R. Negenborn, X. Chu, H. Zheng. Predictive path following based on adaptive line-of-sight for underactuated autonomous surface vessels. Accepted for publication in Journal of Marine Science and Technology, 2018.

X. Lin, R.R. Negenborn, M.B. Duinkerken, G. Lodewijks. Reducing lost sales and spoilage in cut rose logistics: Modeling and control of fast moving perishable goods. Accepted for the 2018 Transportation Research Board Annual Meeting (TRB'18), Washington, D.C., January 2018.

S. Li, R.R. Negenborn. Stimulating inland waterway transport between seaports and the hinterland from a coordination perspective. Accepted for the 2018 Transportation Research Board Annual Meeting (TRB'18), Washington, D.C., January 2018.

R.D. Geertsma, R.R. Negenborn, K. Visser, J.J. Hopman. Pitch control for ships with diesel mechanical and hybrid propulsion: Modelling, validation and performance quantification. Accepted for publication in Applied Energy, 2018.

X. Tian, R.R. Negenborn, P.J. van Overloop, J.M. Maestre, A. Sadowska, N. van de Giesen. Efficient multi-scenario model predictive control for water resources management with ensemble streamflow forecasts. Advances in Water Resources, vol. 109, pp. 58-68, 2017.


[More...]



Infographics



How will autonomous ships work?




Books




Research in Sketches



[More...]



Active topic cloud (past 3 years)






Keywords
logistics, intermodal transport, container transport
transport over water, control of ships

transportation networks, inter-terminal transport
water networks power networks, gas networks

multi-agent systems, model predictive control, hybrid systems
reinforcement learning, Kalman filters, learning robots



The Brain of TU Delft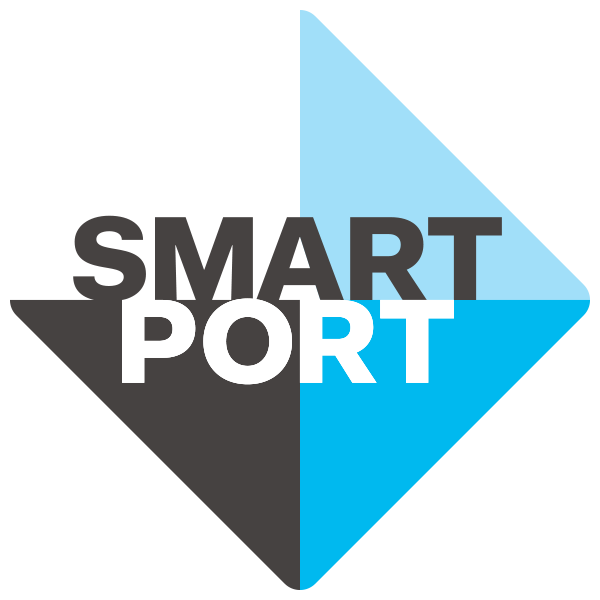 SmartPort 2017
"Port Impact of Autonomous Ship Applications"





NWO Social & Physical Sciences 2016
"Complexity Methods for Predictive Synchromodality"
(COMET-PS)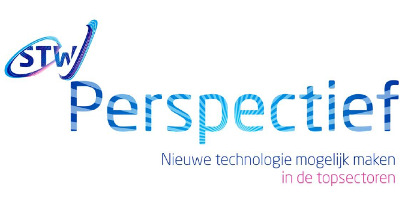 STW Perspectief 2015 Program "i-CAVE"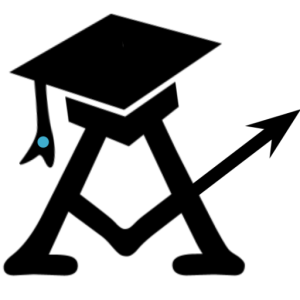 Strategic Innovation Project AIDA:
Automatic Identification of Research Trends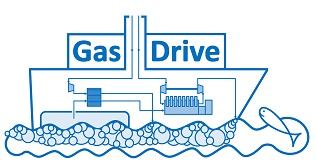 STW Water 2015 Program "GasDrive"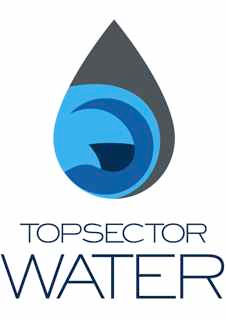 Topsector Water/STW Maritime 2013
Program "ShipDrive"





Inter Terminal Transport at the Port of Rotterdam
[More...]





Towards guaranteed port accessibility
[More...]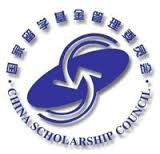 Innovational Research Incentives Scheme
2010 VENI Grant
[More...]




Journal Special Issue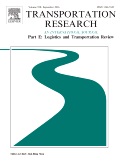 Computational Transport Logistics at Work
(Special issue of Transportation Research Part E)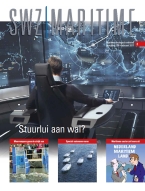 Autonomous Ships
(Special issue of SWZ Maritime 2017/02)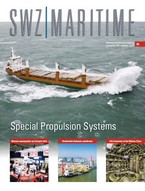 Propulsion Systems
(Special issue of SWZ Maritime 2015/10)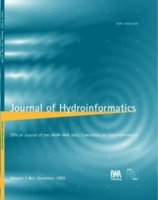 Water Prediction and Control Technology
(Special issue of Journal of Hydroinformatics)





Videos on Inter Terminal Transport

Opportunities for Real-Time Coordination



Automated MTS and waterborne AGVs as solution?